The Department of Orthodontics and Dentofacial Orthopaedics deals with the treatment of malocclusions and dento-facial deformities.
The undergraduate training begins from the second year of the BDS program. Students learn basic wire bending and conduct clinical examinations to diagnose dental and craniofacial anomalies. They are also trained to treat mild malocclusions with removable appliances.
The postgraduate program covers all aspects of the discipline.
The department conducts continuing dental education courses and hands-on programmes at a post-graduate level.
---
FACILITIES
The department consists of a UG and PG clinic with digital cephalometry, preclinical classrooms, seminar room with LCD projector, a library and a wet lab.
---
DEPARTMENT TEAM
| | |
| --- | --- |
| Dr. Jayanth Jayarajan | Professor & HOD |
| Dr. Ajith R Pillai | Professor |
| Dr. Vineeth V Thundukattil | Professor |
| Dr. Fawas Shaj | Reader |
| Dr. Shifa Mohammed Jabar | Senior Lecturer |
| Dr. Priya Raj | Senior Lecturer |
| Dr. Saranya S. | Senior Lecturer |
| Dr. Jayasree J. Prakash | Senior Lecturer |
---
Dr. Jayanth Jayarajan, Professor & HOD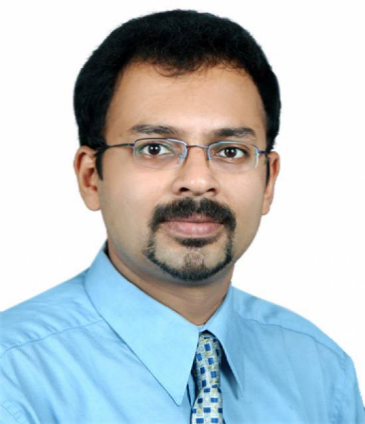 Dr. Jayanth received his graduation from Vinayaka Mission Dental College and Masters from Meenakshi Amman Dental College in Orthodontics and Dentofacial Orthopedics
He teaches undergraduate students and supervises PG academic activity. He alsoguides and supervises interns and postgraduate students in clinical and research work. He has over two decades of clinical experience and 13 years of teaching experience. He has over 20 publications to his credit.
Dr. Jayanth is a member of the Indian Orthodontic Society and World Federation of Orthodontists.
---
Dr. Ajith R. Pillai, Professor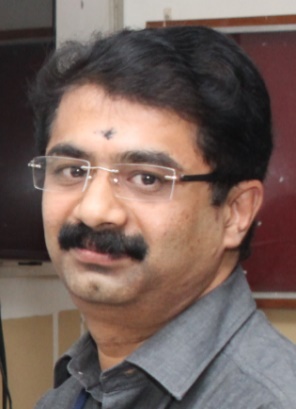 Dr. Ajith received his graduation from MGR University and Masters from Vinayaka Mission in Orthodontics and Dentofacial Orthopedics.
He trains postgraduates with the knowledge and skill necessary to carryout ethical, patient centred multidisciplinary treatments. He is well versed in established as well as contemporary techniques of orthodontics. He also supervises undergraduates and house surgeons in acquiring basic knowledge and emergency management in the field of Orthodontics.
Dr Ajith has more than two decades of clinical expertise and 15 years of teaching experience. He is a true believer of "face driven" orthodontics which means looking at the face as part of the treatment plan before guiding the teeth in the right place. This allows him to bring harmony to a patients face with their teeth and bite.
As an evidence-based clinician, Dr Ajith has now participated and/ or published over 20 journals, also supervising research of residents. He does take pride in accomplishing unique results of many cases requiring teeth straightening solutions. He enjoys many conventional options but also likes to customize treatments to produce optimal solutions using a variety of modalities including temporary anchorage devices.
He is an active member of American Association of Orthodontists, World Federation of Orthodontics, Indian Orthodontic Society and Indian Dental Association. He is also a member of review board of Korean Orthodontic Journal.
---
GALLERY
Our Department
MDS Examinations
Conferences and Conventions
Public Awareness and Education Exhibition
Department Celebrations: Onam
Department Celebrations: Miscellaneous
High-End Equipment Training: Digital Impressions using iTero Scanner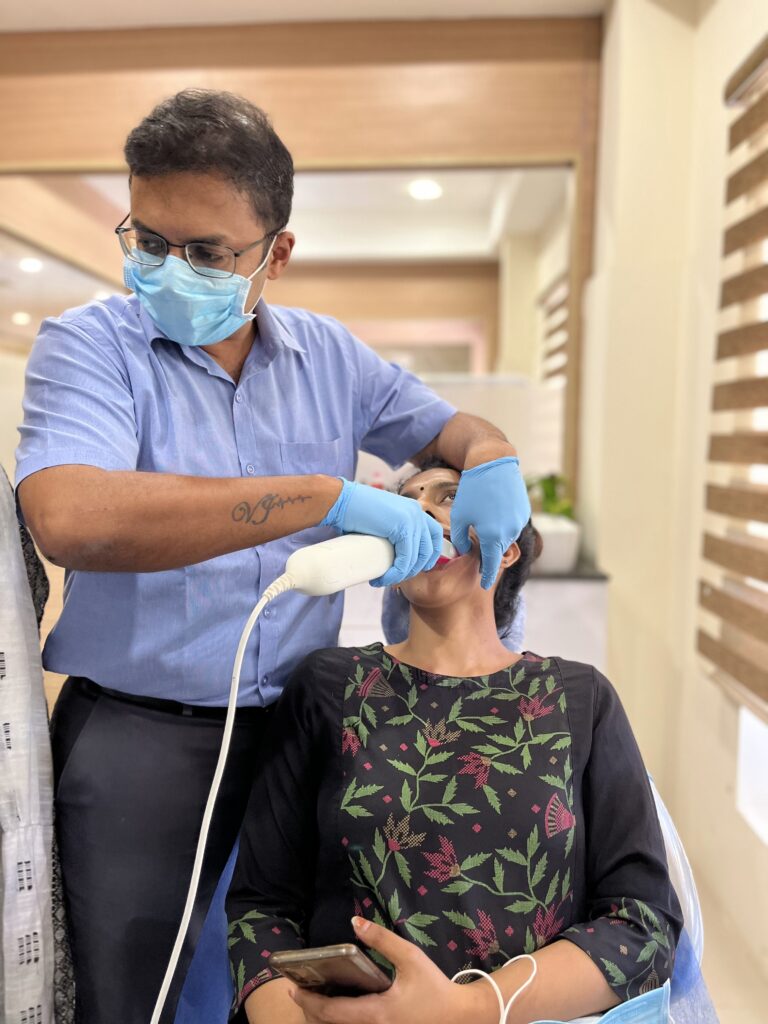 CDE (April 2016): Bend It Like Burstone
CDE (Jan 2019): Orthodontic Conscientia I: Functional Appliance and Bite Registration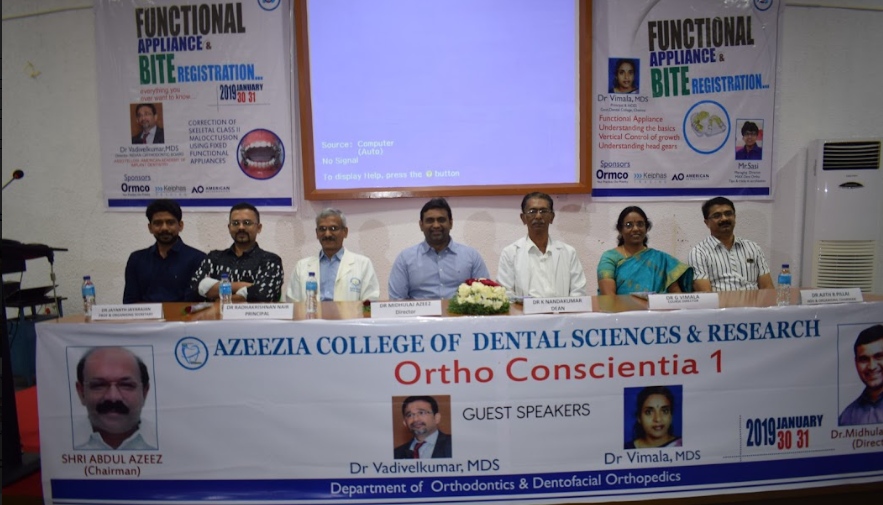 CDE (Nov 2022): Orthodontic Conscientia II: Footsteps to P.E.A. Mechanics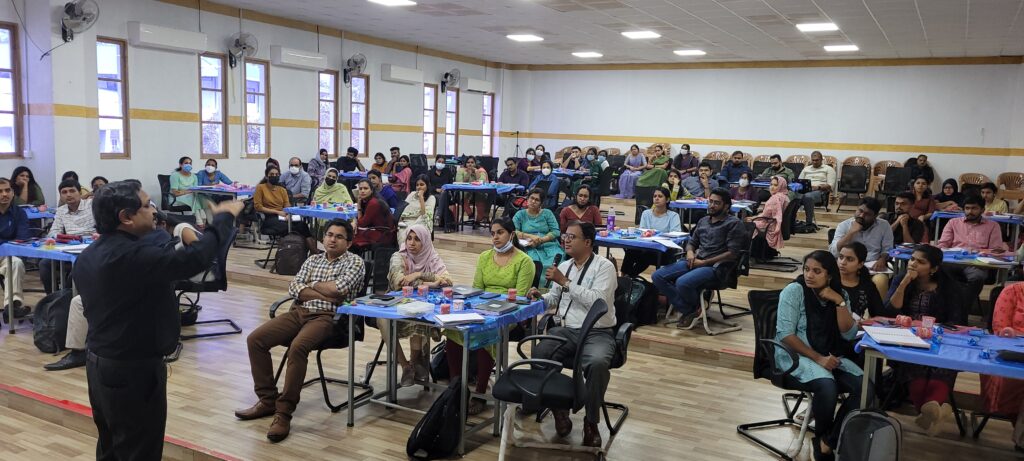 CDE (Feb 2023: Micro-Macro: DSLR and Mobile Dental Photography Course