The department of periodontics is one of the oldest post-graduate departments of this college .It is a full fledged department of this college ,with not only under graduate and post graduate courses,but a research department as well.8 post graduate batches have passed out to date and all these students have been trained extensively in LASER applications ,piezo procedures and in implant placements.
We are pioneers in kerala,in introducing the Rapid Review Program in Periodontology in which exam going post graduate students from Kerala as well as adjoining states,spent 3 days every year to get a quick overview and update in almost all chapters in Periodontology from reputed speakers from all over India.Even the 7th Rapid Review conducted this year on an online platform was a runaway success.
The department does not hesitate to reveal that all undergraduate students and interns are well trained in the diagnosis,treatment planning and treatment of all common periodontal diseases.
The department staff takes special interest to see that all students are empathethic and have a human touch to the patients and at the same time see to it that patients are motivated to accept all suggested treatments,without any hesitation .
PROFESSOR .Dr. T.P.PADMAKUMAR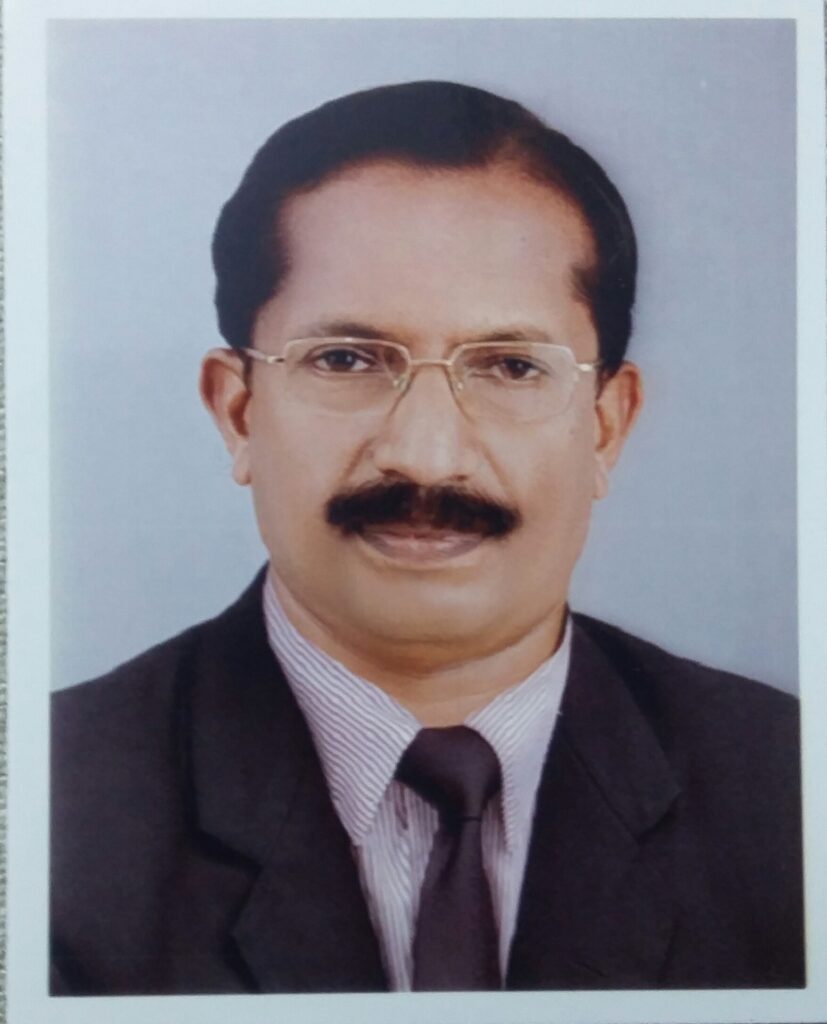 Graduated and did his post graduation from Government Dental College, Trivandrum.He has over 17 years of teaching experience of which 10 is as a post graduate teacher under Kerala University of Health Sciences.27 post graduate students have passed out under him.He has numerous publications in International and National journals. He is the organiser of the Rapid Review program in Periodontology,since its inception in 2014.He is also the key co-ordinator of the interdisciplinary clinical club in Azeezia dental college.His leadership qualities extend to being the Excecutive Committe member of the IDA ,Kollam branch;being actively involved in various activities including school health programs . He is an active member of the professional organisation of Periodontists by name Society of Periodontists and Implantologists of Kerala as well as the Indian society of Periodontology.He has played an important role in upgrading the Department of Periodontology into a Research department approved by Kerala university of health sciences.
Gallery